09.21 / TPG – Mental Welfare – September Session
Chula Goonewardene takes part in a music industry panel on mental health and well-being as we return to live shows.
---
01.21 / Music Support webinar 28th January 2021
Chula will be taking part in a discussion hosted by Music Support on how to spot and take care of addiction and substance misuse in the music industry, demystifying the 12 step programme and supporting those who lead sober / sober-curious lifestyles.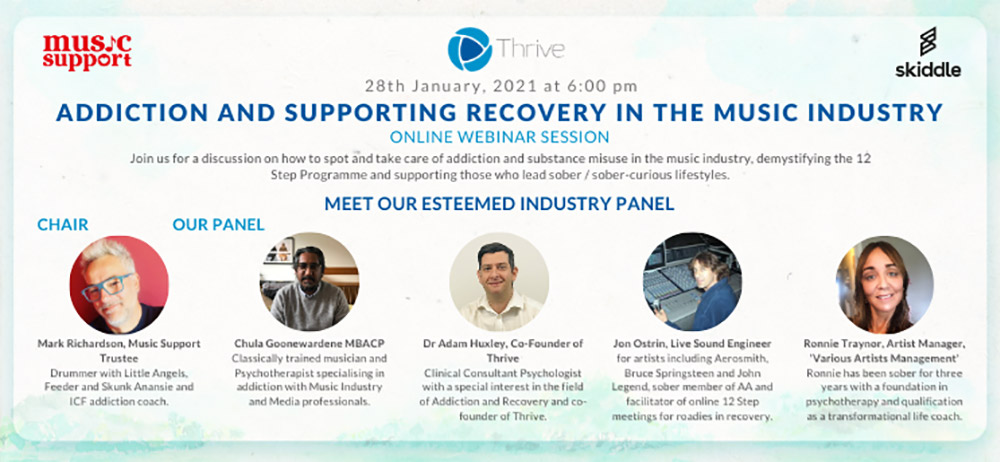 ---
01.21 / Codependency in Artist and Talent Management with Parker Consulting
As December comes to a close there's just enough time for me to shoe-horn in my final post about codependency. And it's a goodun. Big thanks to Chula Goonewardene for his insight and brutal honesty about life as a musician addict in recovery and now one of the most down to earth and humble therapists out there.
---
01.21 / Expert talk given at thislifedivine.com online event 2-4 Jan
This Life Divine is a new 3-day online event for anyone looking for transformation and freedom from anxious and addictive behaviours. Join us for a lovingly curated line-up of yoga classes, pranayama (breathwork), workshops and talks from expert, compassionate teachers.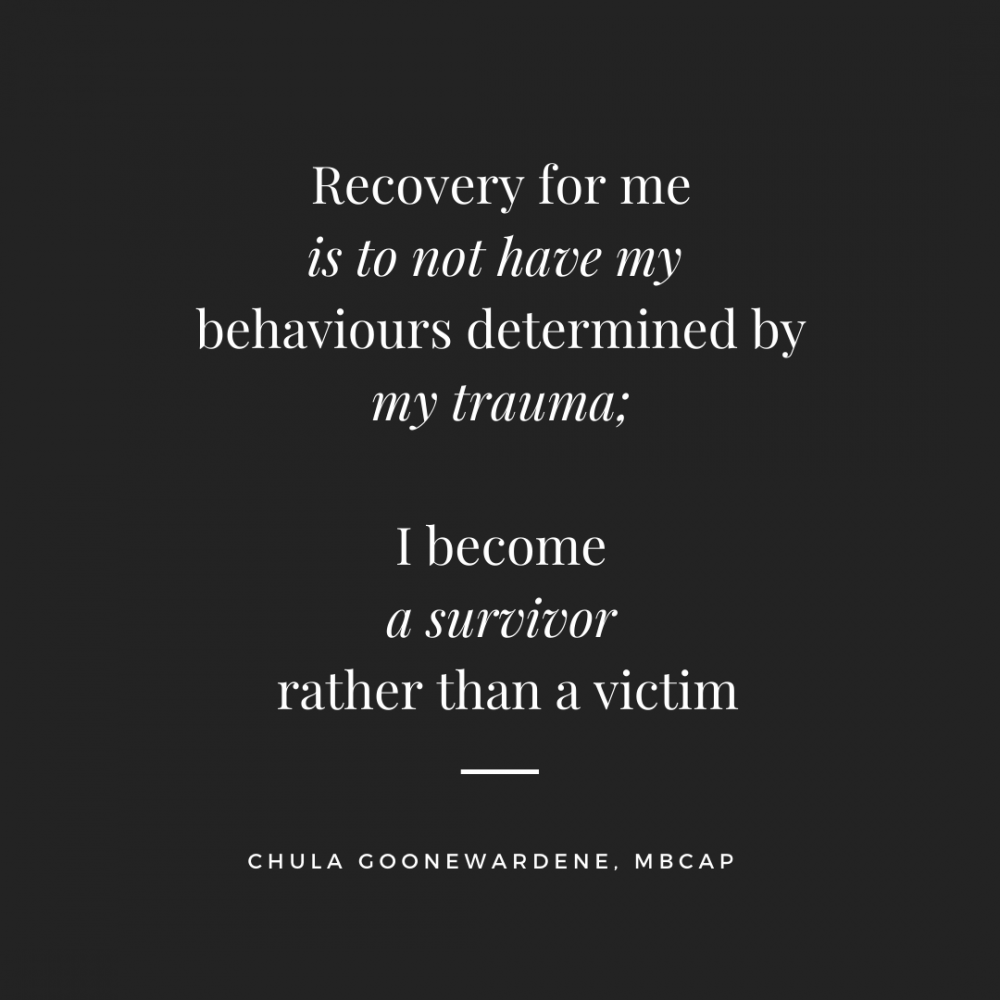 ---
12.20 / Trauma, Addiction & Recovery talk on alternatives.org.uk
Chula talks for Alternatives about the links between Trauma, Addiction and Recovery within the framework of his own personal journey.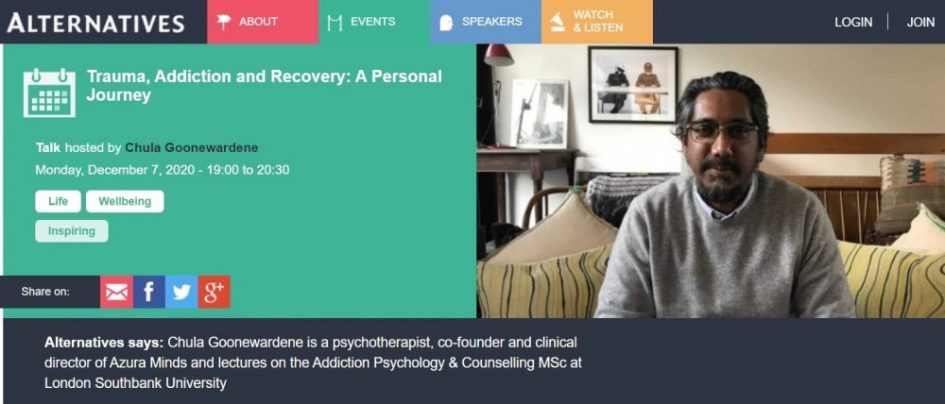 ---
12.20 / Boudica Music Conference 2020: Mental Health and Well-Being
Boudica Music Conference 2020 streamed from the Freemasons Hall
How Covid and this year events have affected the overall well-being of people working in the music industry and how musicians, especially those belonging to minorities, can face challenges that leave them particularly vulnerable.
Hosted by The Musicians Union
---
05.20 / Mental Wellness in Music with SK Shlomo & Chula Goonewardene (BACP)
As an extension of Mental Health Awareness Week, Focusrite hosted a live webinar presented by performer and producer SK Shlomo, and BACP registered psychotherapist Chula Goonewardene.
---
11.19 / Addiction: Chula Goonewardene and Adrianna Irvine featured in Elevate Music podcast
In this episode we hear from musician and psychotherapist Chula Goonewardene about his experiences with addiction whilst working as a drummer. We then hear from therapist Adrianna Irvine about her work, substance use in the music industry and where musicians can go for support.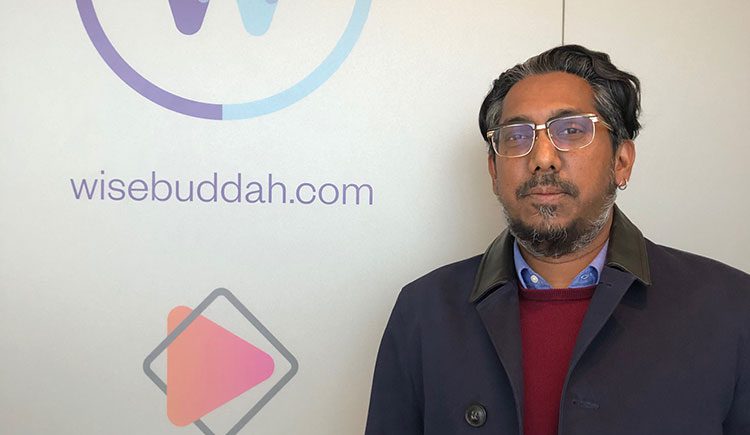 ---
10.19 / Why do music and addiction go hand in hand? Part three: heroin
An NME x Change Incorporated documentary about why heroin has been prevalent in the music industry since the 1940s, and what can be done about it. The film features the incisive wisdom of Harry Shapiro (author of numerous books about drugs and alcohol, including 2007's The Essential Guide to Drugs and Alcohol). Also interviewed are Dan Gillespie Sells (lead singer of The Feeling), Chula Goonewardene (former band member and heroin addict who is now a psychotherapist), Adam Ficek (former member of Pete Doherty's Babyshambles, who is also now a psychotherapist), unsigned band The Levis, and more. ---
02.19 / Chula Goonewardene gives a presentation at HQ Therapy's Addiction afternoon

HQ Therapy held an addiction and trauma afternoon for their Therapists Collective. Chula Goonewardene presented the Steps2Recovery treatment model to illustrate an effective approach to treating the underlying trauma of those suffering with addictive disorders and how to best support individuals into long-term recovery.
---
02.19 / Chula Goonewardene speaking as clinical consultant for Music Support at 'IPM 12: THE SHOW MUST GO ON, BUT AT WHAT COST?'
The first session of this year's ILMC Production Meeting tackled the toll that touring takes on the physical and mental well-being of production crews. Read more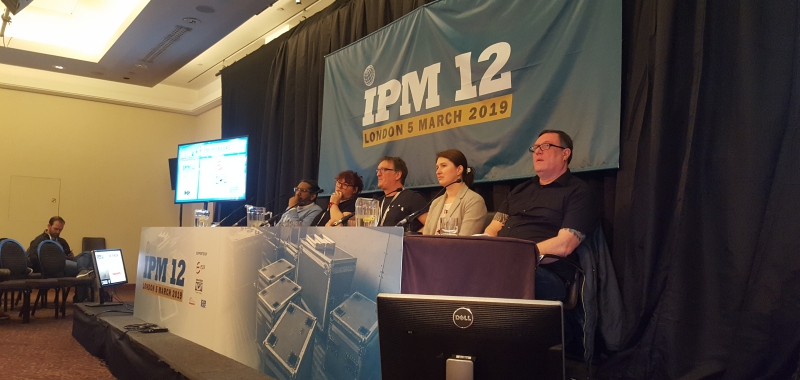 ---
11.18 / Chula Goonewardene speaks at Voices of Fashion on Mental Health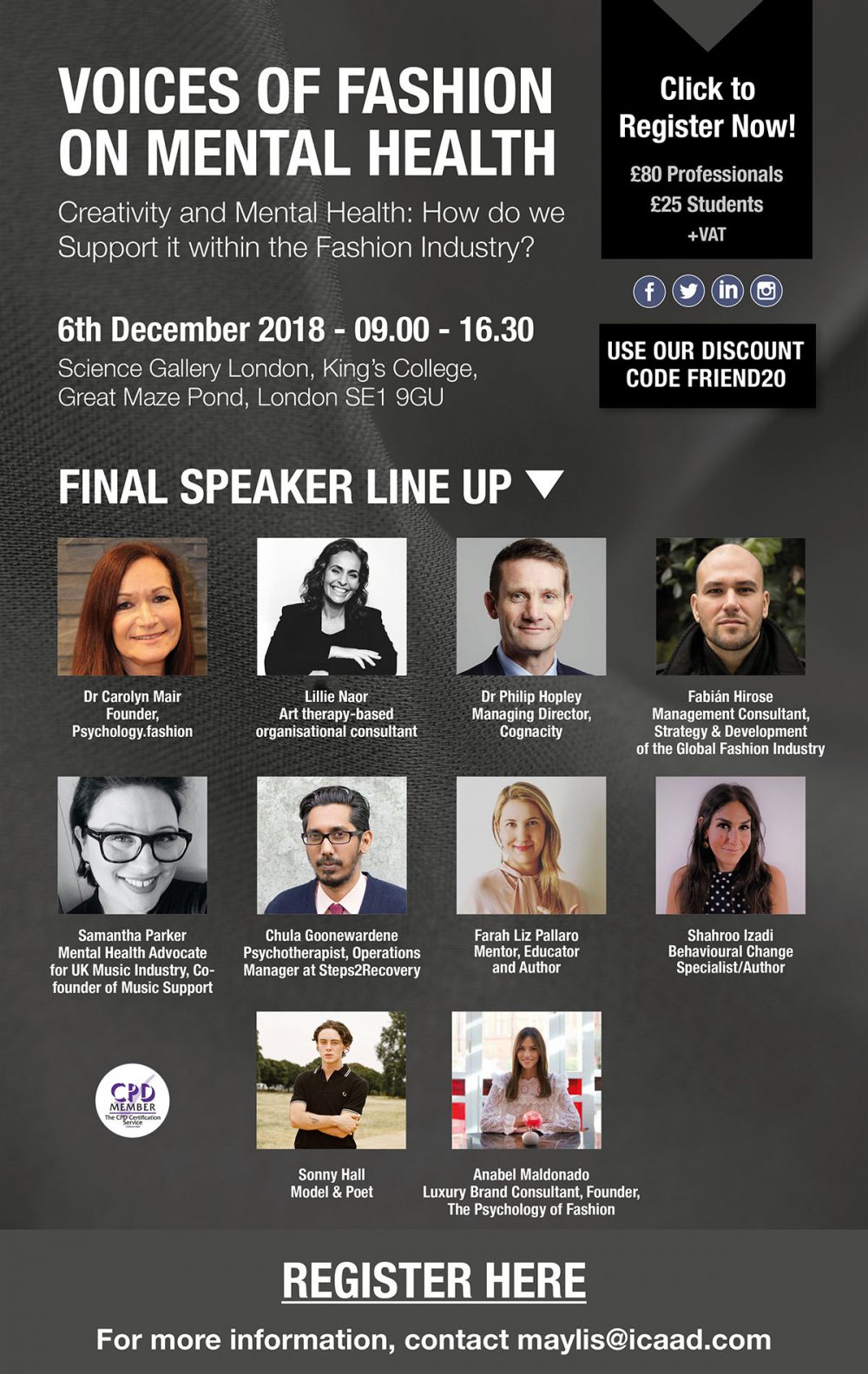 ---
08.18 / Chula Goonewardene is Guest Speaker at Murdostoun Castle for Abbeycare's Recovery Month celebrations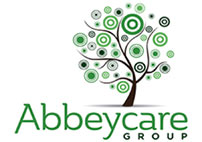 ---
Chula Goonewardene delivers addiction training to Universal staff at Abbey Rd Studios (2018)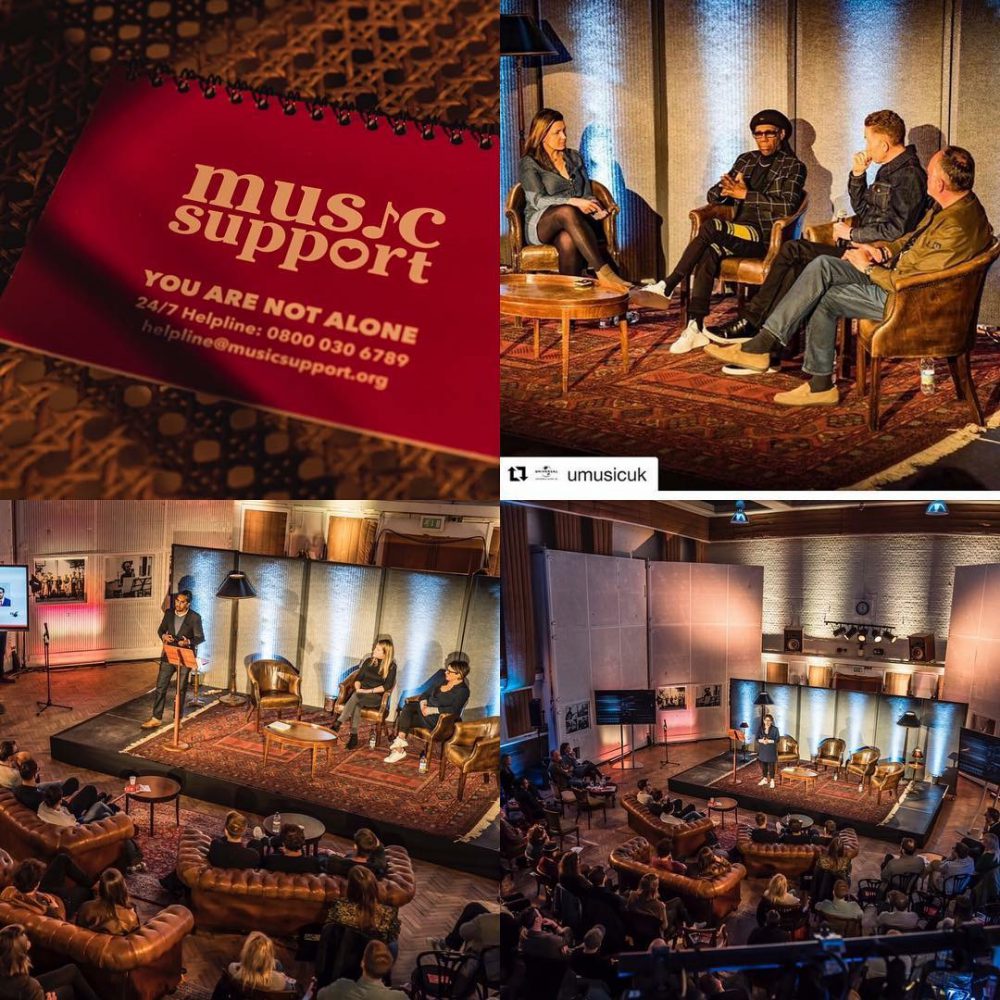 ---
Chula Goonewardene (Steps2Recovery) speaking at Abbeycare's first professional event, at Lanwades Hall (2018).
Click here for more information on the event.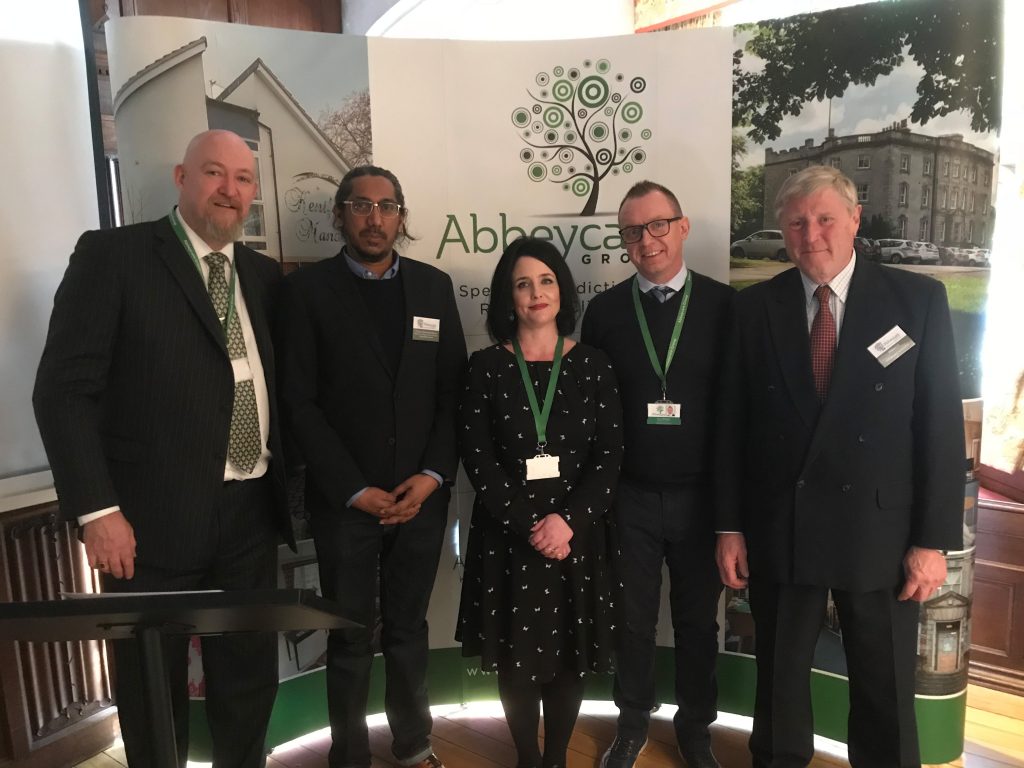 ---
Steps2Recovery sponsor iCAAD 2017/18
https://www.icaadevents.com/about-icaad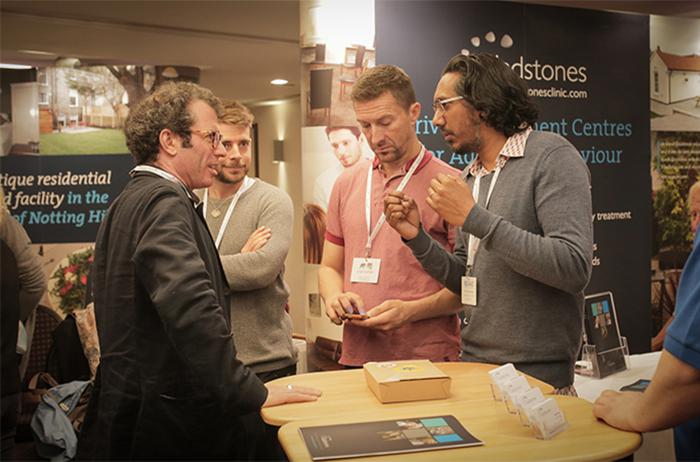 ---
Chula Goonewardene represents Steps2Recovery at the CSJ Awards 2017.
---
Chula Goonewardene featured in a short film about Voluntary Sector Treatment – 2013.
---
Chula Goonewardene appears in a promotional film for the Central School of Speech and Drama, London, UK – November 2015.
---
Chula Goonewardene appears in David Charkham's presentation at UKESAD 2016, the UK and European Symposium for Addictive Disorders.
---
PRESENTERS announced at UKESAD 2016